NATURAL SKINCARE YOU DESERVE
We believe natural skincare should be embraced by the entire family. Natural, handcrafted products are the only way to get that loving and healing touch.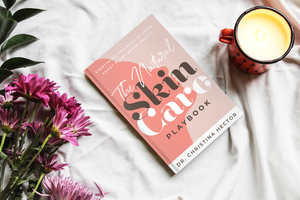 Order your copy today!
My highly anticipated book. The Natural Skin Care Playbook: Everything You Need to Know About Plant-Based Beauty is here!
In 'The Natural Skin Care Playbook: Everything You Need to Know About Plant-Based Beauty', board-certified physician Dr. Christina Hector reveals why more people are joining the natural skin care movement. Drawing from her physician background and extensive research, Dr. Hector unveils the science of the human skin and the benefits of natural, plant-based products. In addition, she reveals the must-haves of any natural skin care routine and the staple products that transformed her personal skin care journey.
ORDER YOUR COPY HERE
Everyday Family Skincare
Skincare has taken on a new identity. Upgrade your previous routines and expand your idea what your skin health means. Your skin should shine in the sun, glow after a bath, and feel soft at any given moment. Live your best life by giving your skincare health its best life.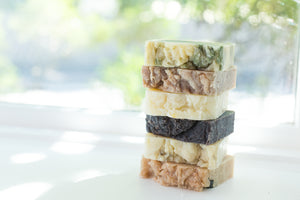 Made in Small Batches. Handcrafted to Perfection.
We are Nature's Purée, creaters of high quality skincare sourced from the best ingredients. We produce our products in small batches to ensure the highest quality. All of our formulations are professional quality and keep skin in optimum natural state of well being.
ALL NATURAL. HEALING SKINCARE.
From our local studio to your beautiful skin.
We cut no corners to ensure your skin is treated with nothing but the best.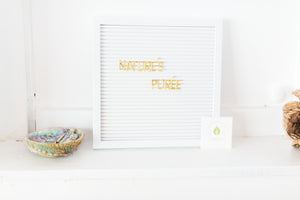 FEATURED ARTISAN PRODUCTS
---
Wholesale with us
Are you a retailer interested in carrying Nature's Puree Brands in your stores?
LEARN MORE